Advertising and the Consumer Movement
Is the consumer king of the marketplace? In the early part of the 20th century, this was clearly not the case. Dye was added to milk to make it appear more creamy; tin chloride was added to sugar to get the right shade of white. Irish lace was being made in China and rabbit fur was dyed to look like more expensive sable or chinchilla. It was estimated that, in the 1930's, there was $100 million in losses to the consumer because of short weight in bread due to a lack of standardization. As the consumer movement emerged, advertising helped to create the modern American consumer, a critical part of the 20th century American culture.
Click here to visit the NJ division of consumer protection and explore laws pertaining to products and services in the state of New Jersey
Question
Have you or someone in your family ever been cheated as a consumer? Describe an experience where you felt that you did not get fair value for your money.
Image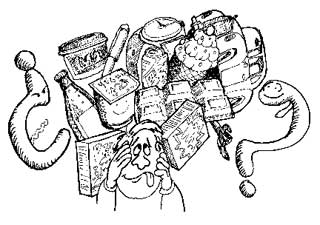 Image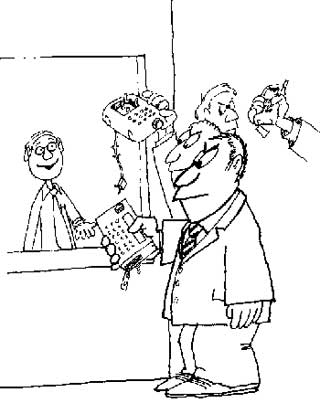 All Material © Rutgers University Archives and Special Collections. Reproduction for scholarly use encouraged with proper citation.